A-Deck, also called the Promenade Deck, extended along the entire 546 feet (166 m) length of the superstructure and was the second of ten decks on the Titanic. It had an enclosed Promenade, differentiating her from her sister RMS Olympic. It was reserved exclusively for First Class passengers and contained Luxury State Rooms and some of the legendary luxurious First Class cabins and other areas listed below.
Notable areas
Edit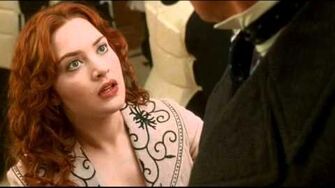 Ad blocker interference detected!
Wikia is a free-to-use site that makes money from advertising. We have a modified experience for viewers using ad blockers

Wikia is not accessible if you've made further modifications. Remove the custom ad blocker rule(s) and the page will load as expected.